Recognized Toronto Tree Care Experts
Whether it's tree consulting, or removal, TLC Tree Service is the local team of arborists for the job. We offer an extensive catalogue of tree services so that you're sure to find what you need.
Over the years, we've made a name for ourselves with our precise handiwork, excellent customer care, and utmost dedication to client satisfaction. We know trees like the back of our hands, and we hope to help yours thrive. What's more, we can help you dispose of your undesired plants safely and securely, breathing new life into your landscape.
Book An Appointment
Meet with Consulting Arborists
If you find yourself needing tree services, it's best to book a consultation with one of our arborists as soon as possible. We'll work with you closely to pinpoint your unique needs, and we'll assess your plants from top to bottom if need be.
Our team is skilled and highly knowledgeable, and we can optimize both tree health and appearance, depending on the circumstances. We can also advise you on tree transplanting and removal, helping you develop a landscape suited to your standards.
Schedule a no-obligation consultation at your earliest convenience, and we'll be happy to provide you with a quote upfront.
TLC Tree Service's Comprehensive Tree Arborist Services
As the top arboriculture professionals in the nearby area, we proudly offer a vast range of tree services for every need and budget. Our arborists have extensively trained so that they can provide a top tier quality of service, no matter what.
We offer all the following services:
Tree consultation
Tree pruning
Tree removal
Stump grinding/removal
Land clearing
And more!
Any questions? Give us a call for any further inquiries.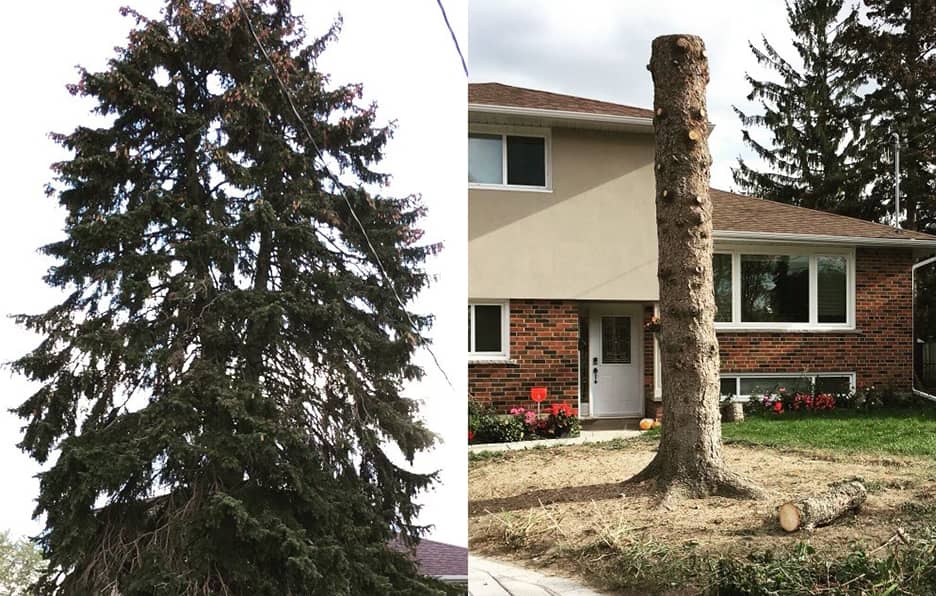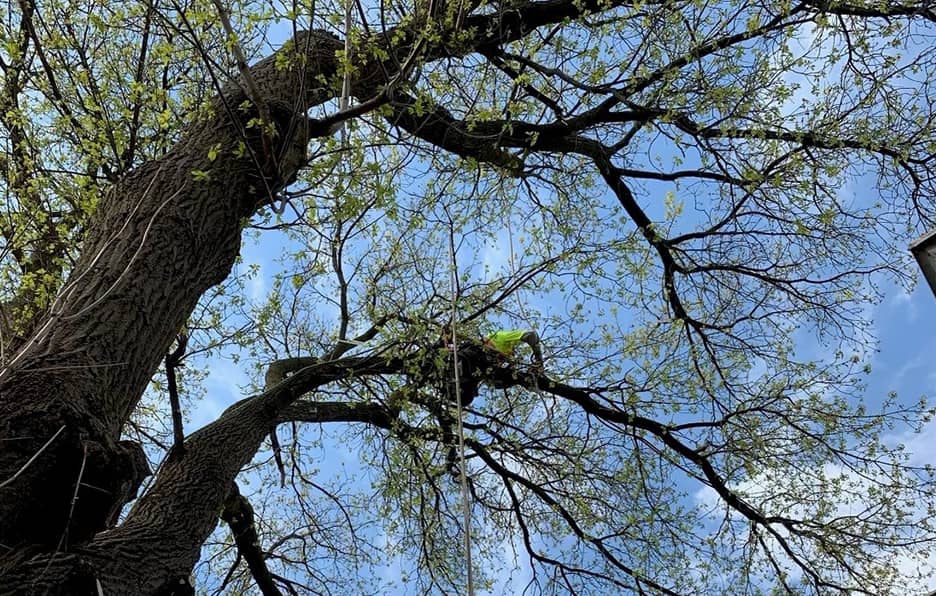 Find an Arborist

for Tree Preservation and More
All our tree experts have many years of experience under their belts, and we look forward to proving ourselves to you..
When you choose us, the right tree care specialist will show up at your door with all the ropes, harnesses, lifts, and saws they need to get the job done right. Rest assured, we always set you up with an arborist specialized in the services you require. Whether you'd like trees planted, removed, or assessed for pest infestation, we have you covered. Request a tree service quote now by giving us a call.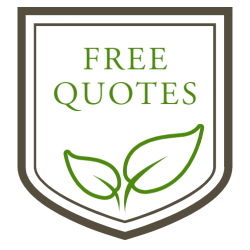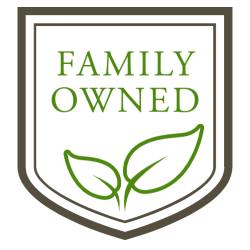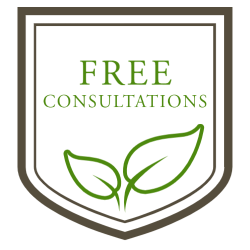 Your Local

Arborists of Choice
Get in Touch Today
TLC Tree Service is the top tree company in the local community. We're fast, meticulous, and skilled in a wide range of tree service options, and we promise to provide a high quality of service. From tree consulting to land clearing, we can take on projects, both big and small, and we do it all for a competitive price.
To schedule a preliminary consultation with our experts, contact us now at (647) 628-1341.
Contact Us